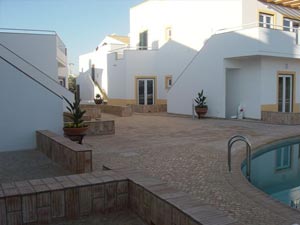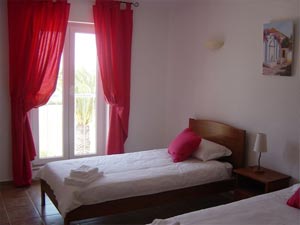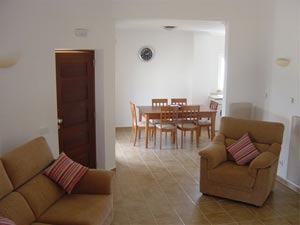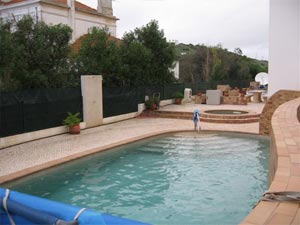 Additional features:
→ Pool
→ TV
Bedrooms: 3
sleeps 6
Kitchen: 1, with washing machine and dishwasher and 1 extralounge
Bathrooms:
Distance to the beach: 350m
Balcony or terrace: 1 big terrace with sunbeds
Further information
heated shared pool
Casa Greany 3 is a nicely furnished apartment built in 2005.
It is situated near the Restaurant Casa Grande only 350 meters from the beach.
It is part of a private enclosed condominium on the first floor of a 2 storey house and has a heated pool . It has got 3 bedrooms, 2 bathrooms, kitchen, lounge, washing machine, dish washer, English TV, big terrace with sun beds.
E-mail